I have decided in a bit of delusional stupor to dig up a couple of pictures of myself to post to this blog. One is to show the ridiculous uncanny resemblance of myself to my avatar, and the other is a full-length shot because big girls can't be ashamed of who they are forever.
I wonder if opinions will change once these are shown....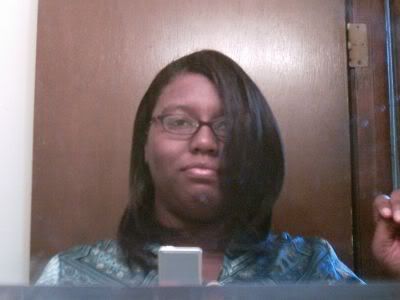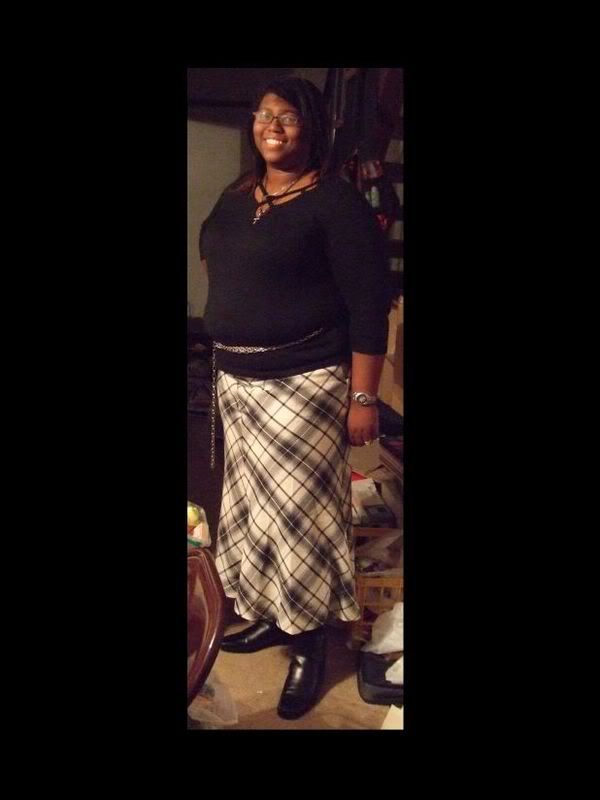 I can't believe I have so few pictures of myself
alone
. I like to be behind the camera...I'm much more comfortable there, and I tend to be photographed with others (or the pictures are from waaay back in the day) or in costume (as a pirate or in one of my corsets).
So, here I am.